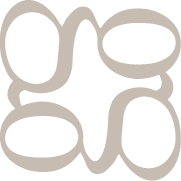 Integrative Medicine.
Personalized Healthcare.
We have a holistic approach to Medicine, in which the human body is not regarded as a machine full of parts working separately and/or mechanically. We understand the human body as a system, an integrated network of information that interacts and responds holistically, in a dynamic way. We also believe that each person is unique; therefore, healthcare should meet the needs of each person individually.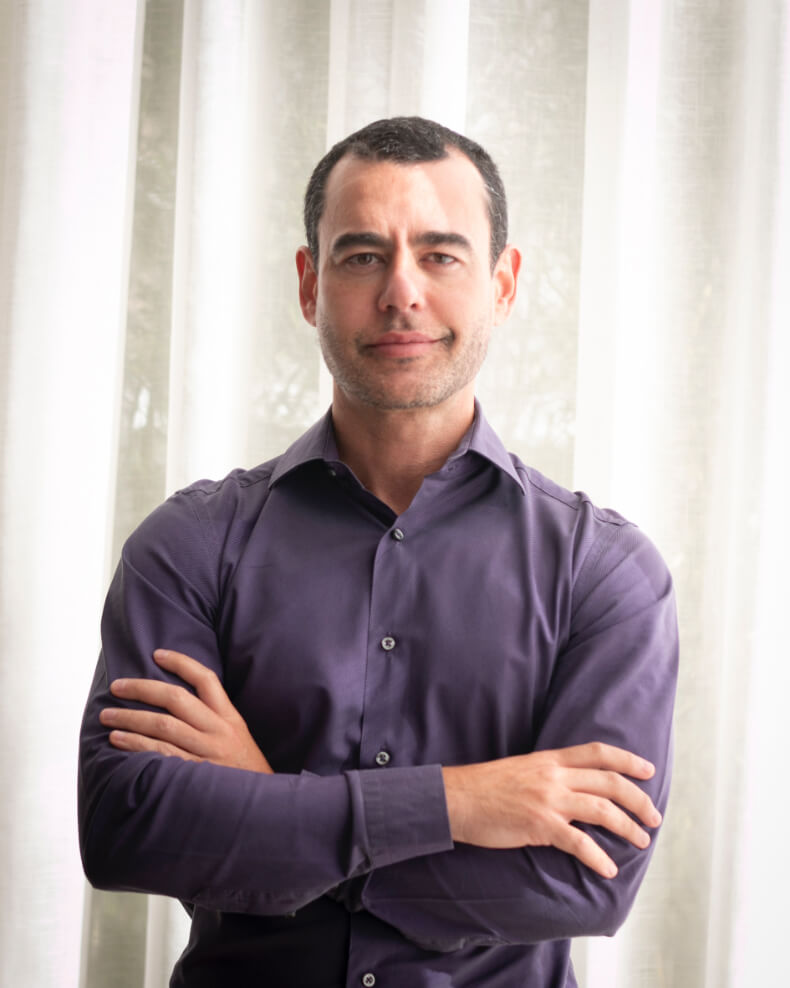 Dr. Gustavo Vilela
Dr. Gustavo Vilela majored in Medicine from the University of São Paulo (USP) in 1997 and completed his medical residency in the Clinics Hospital of the same university. He continued his studies at Paris University (France).
He has been using concepts of functional, integrative and orthomolecular medicine in his medical practice since 2007, with a new approach to treating and preventing diseases, which integrates the Art and Science of Medicine.