The philosophy of Dr. Gustavo Vilela's clinic is based on the principle that our body is born with the ability for self-healing; it only needs the right tools to reach this goal. Therefore, our main point of attention in the search for integrative health is finding balance among the different systems that make us human and unique.
Thus, our focus is on the root of diseases, which almost always results from imbalance between internal (mind, genetics and the biological terrain) and external factors (lifestyle and environment).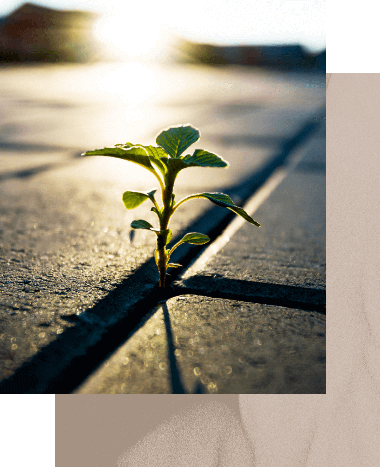 At our clinic, all symptoms and their causes are fully investigated, so we can treat the root of problems; we do not simply prescribe medication to mitigate symptoms. To this end, we observe our patients carefully and examine them thoroughly, using the appropriate diagnostic techniques in order to find the perfect balance for wellbeing.
Our main ingredient for a wholesome and healthy life is the deep and full understanding of our patients and their needs.